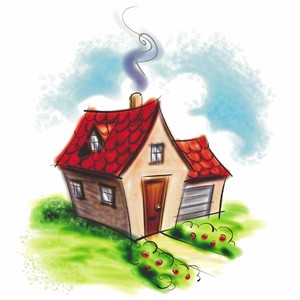 StereoMan does house calls!
Are you having trouble figuring out how to hook up that new home theater system? Having problems with your stereo system and you can?t figure out what needs to be repaired? Do you need service on a very heavy item that you don?t want to move? StereoMan is the man!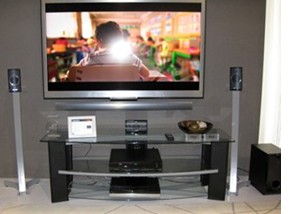 With a basic charge of $45 per hour, StereoMan offers whole house and home theater repair and installation services at very competitive rates. Or maybe you're just too busy to bring in your car to have the stereo taken care of, and just want someone who can meet you at your home/workplace. If you need on site work done at your home or business, StereoMan's travel charge is a very reasonable $10 for the first 5 miles (covers most of Asheville proper) and $2.00 per mile thereafter.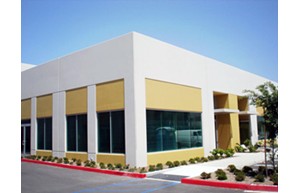 When it comes to background music in your office or place of business, StereoMan is the man! For the same competitive rates, StereoMan will install, maintain, troubleshoot, and repair your background music or public address system. Among StereoMan's commercial clients are: Open Door and Street Fair, French Broad Food Co-op, Asheville Pizza and Brewing, R. O. Franks Aviation,
WALK, Standard Pizza, LaZoom Tours, Gray Line Tours, Sante Wine Bar, Davis Furniture Warehouse.