With a basic charge of $45 per hour, StereoMan offers repair and installation services at very competitive rates. If you need on site work done in your home or business, StereoMan will come to your location with tools and equipment in hand for a mere $10 for the first 5 miles (covers most of Asheville proper) and $2.00 for each additional mile.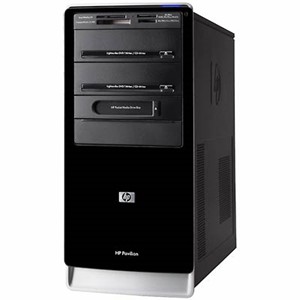 StereoMan offers installation and repair of your home PC or laptop computer, as well as tutoring for the novice, all at the same competitive rate! StereoMan will obtain the best new equipment available for the price you can afford, whether it be computer tower, laptop, or peripherals, for a very reasonable fee. Great bedside manner! References cheerfully provided!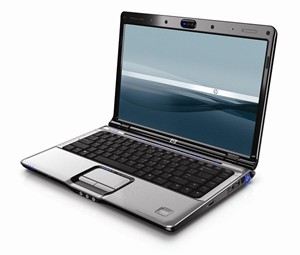 Is your computer bugged with viruses? Did you pick up some malware along the way, and now your machine is sluggish and bothers you with unwanted pop-up advertisements? StereoMan can help! He has the tools and techniques to knock out those viruses, clean up that malware, and keep them from returning. He'll return your computer to you squeaky clean and as perky as it was when it was new. Typical charge for this service is $60.