With a basic charge of $45 per hour, StereoMan offers repair and installation services at very competitive rates. If you need on site work done in your home or business StereoMan's travel charge is a very reasonable $10 for the first 5 miles (covers most of Asheville proper) and $2.00 per mile thereafter.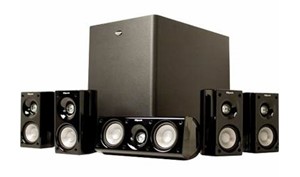 If your Home Theater system isn't set up right, it won't give you the thrilling sound that Dolby Digital is capable of delivering. StereoMan knows all the right connections, and just how to arrange everything for the best possible results even in the most challenging spaces. StereoMan understands speaker and component placement, how to make the wiring invisible (or just neat), and will explain all the options. When the work is done, StereoMan will carefully and patiently explain how it all works.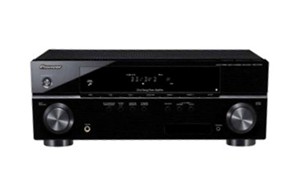 If you need help getting the right system for your needs – or dreams – StereoMan has those connections too! Since he is not a retailer, you can rest assured he will obtain the best possible system for the best available price – for a very reasonable fee!