StereoMan offers a wide range of services, with a basic charge of $36 per hour, StereoMan offers repair and installation services at very competitive rates.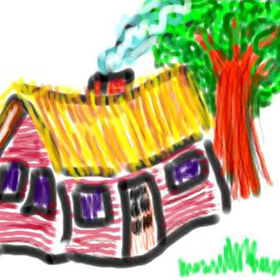 At Your Home:
Does your home stereo system have a problem and you can't figure out what needs to be repaired? Do you need service on a very heavy item that you don't want to move? Are you too busy to get that car stereo looked at, and just wish someone would meet you at your workplace? StereoMan is the Man! For just $10 (first 5 miles, $2/mi each addt'l), StereoMan will come to your location with tools and an assortment of commonly needed parts. Half the time he can complete the repair on-site.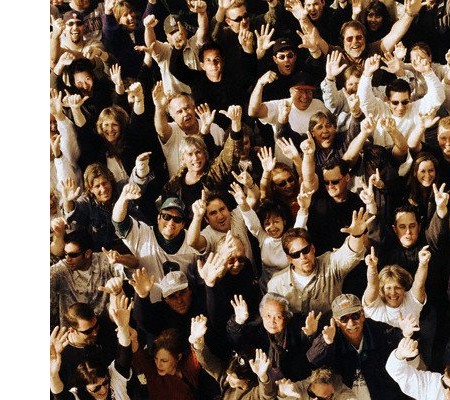 StereoMan has hundreds of satisfied customers. Some of them have left comments online. Click here to read them.