Since I've moved my business to my home there has been a little confusion about where to park and where to meet up with me, so I've put up some signs to help guide customers to the right place(s).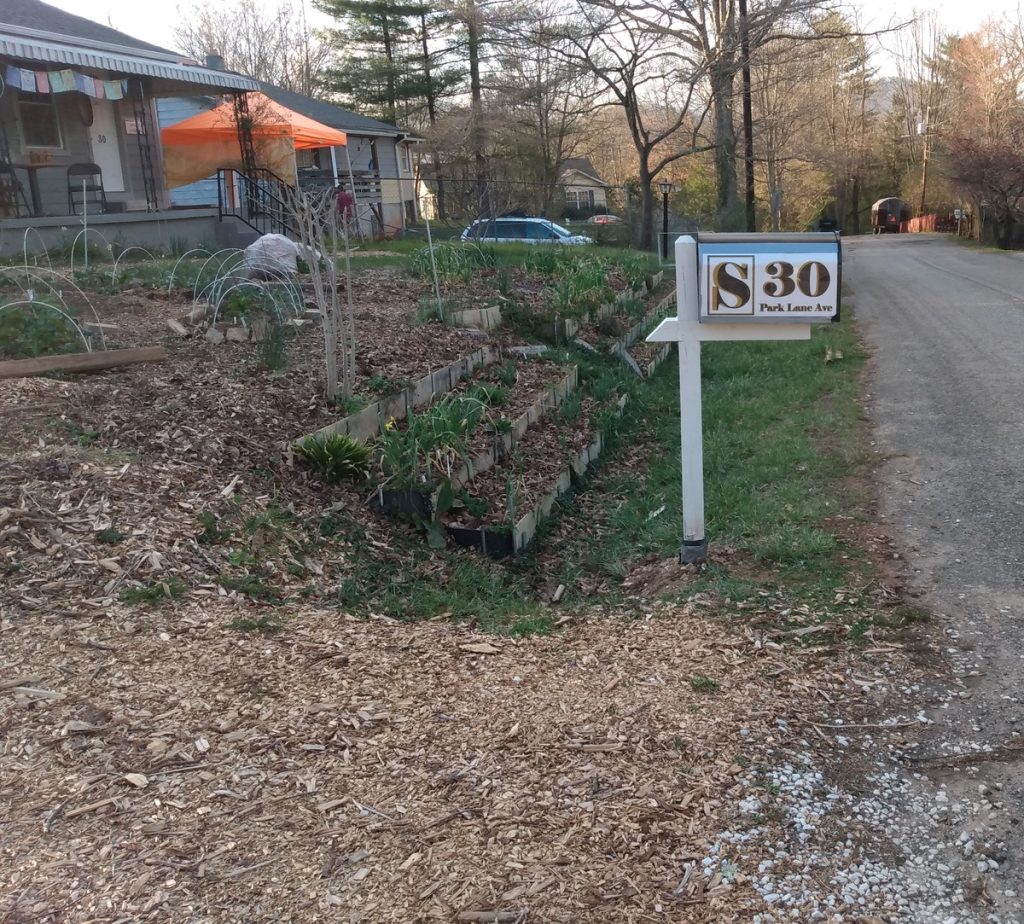 While street parking is entirely permissible, I encourage people to pull into my driveway. For one thing, it's a narrow street, and for another I want to provide a direct path to drop off equipment without having to navigate any stairs or slip on a dangerous surface.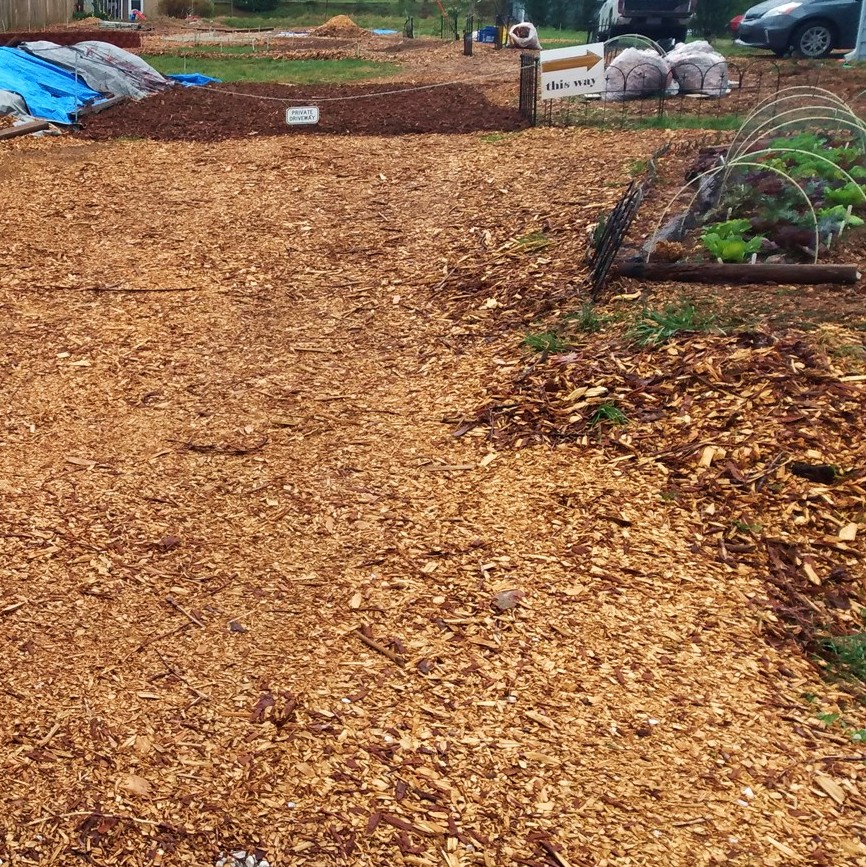 There's plenty of room here for even a large sedan, SUV, or pickup truck and I've provided a raised pathway so no one has to get their shoes dirty walking across the yard, or slip on mud or ice.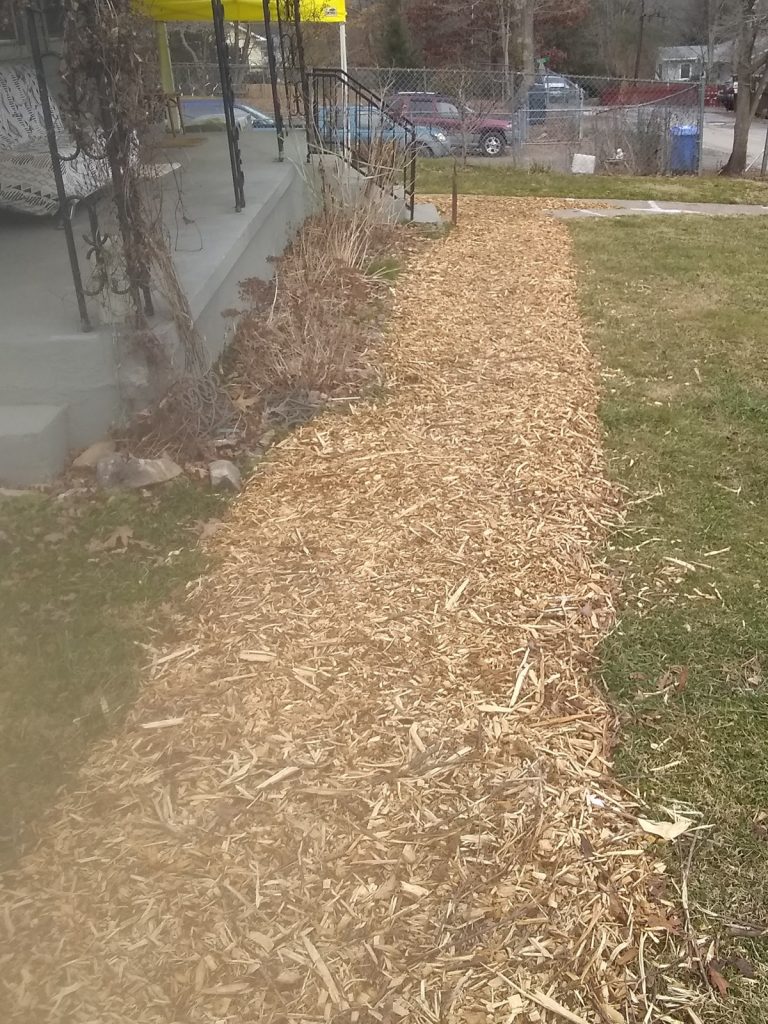 The stairs lead to the front door of my private residence. Don't go that way! I've located my countertop at yard level, sheltered from rain and snow by an orange pop-up canopy.