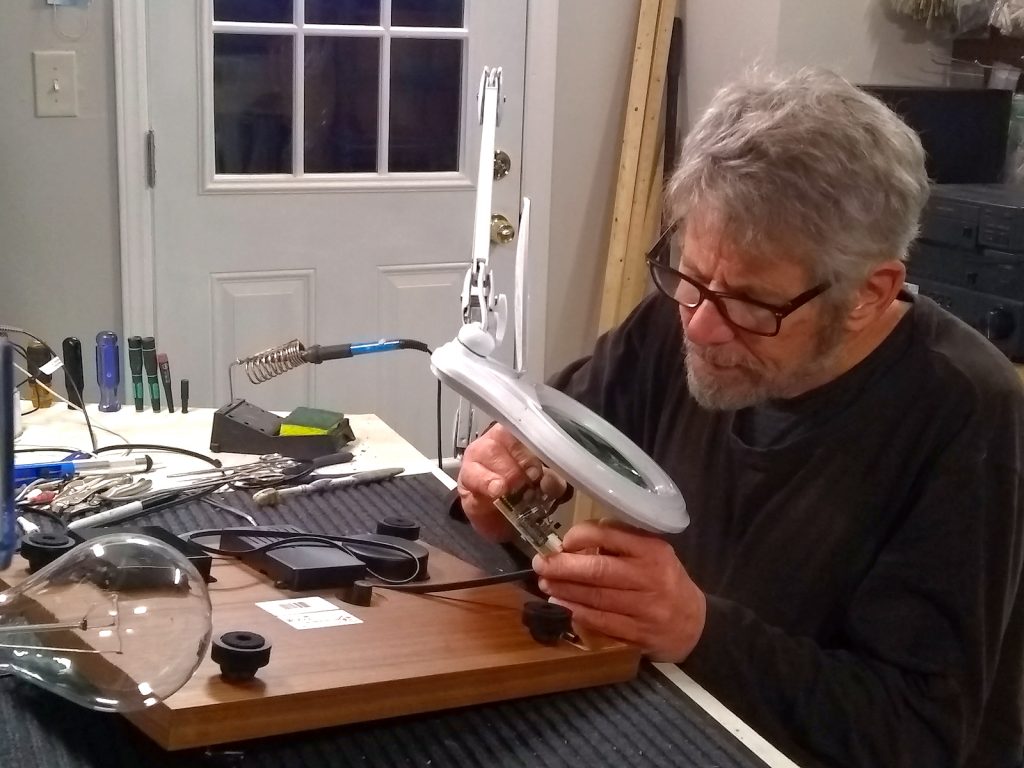 Steve Livingston is StereoMan. Steve has over forty years of technical experience in electronics, including two-way radio, radio common carrier, and over 30 years in consumer electronics repair.
Steve can also help you obtain good quality audio and video components at competitive prices.
What experience does StereoMan have?
Why does Stereoman do this work?
^^Click the links!^^